Discipline-
For the development of the country, the foremost important thing is self-discipline which is reflected in is important for the students of follow the rule and regulations of the college, in case of any violation of the same, several penalties in the form of rustication or suspension may be levied on the student.
Disciplinary Committee -
The committee shall comprise of the principal, proctor and all the faculty, where in the same will look after all the activities directly and indirectly. Hence it is essential that the students adhere to the code of conduct of the college.
Railway Concessions:-
The students are entitled for railway concessions-
1. For participation in sports.
2. For tour of educational purpose and places of historical importance. To avail this facility of travel concessions, the student should apply at least one week prior and also keep his I-card at all times.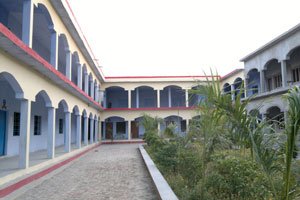 Alumni Spotlight
Matter will be display here Matter will be display here Matter will be display here Matter will be display here Matter will be display here Matter will be display here Matter will be display here Matter will be display here Matter will be display here Matter will be display here.

- Matter will be display here Matter will be display here